Billy 'BJ' Williams - Founder, CEO, Artistic Director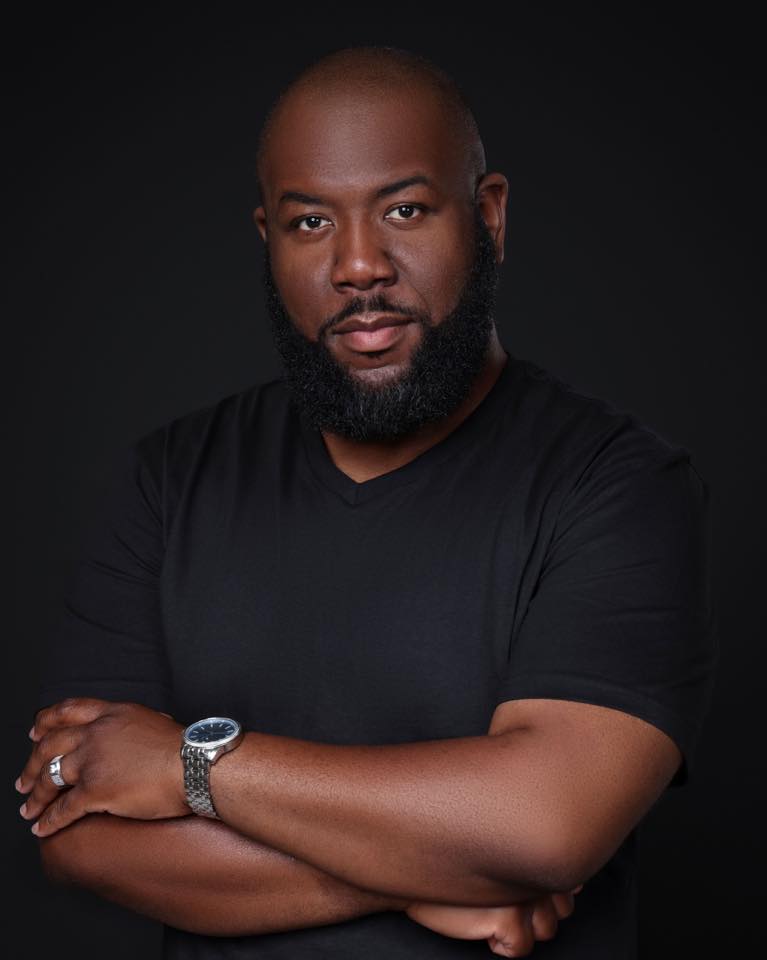 Mr. Billy "BJ" Williams was a 1996-97 NAACP ACT-SO Award Medalist, former Dillard Center for the Arts 1997 Best Male Vocalist, "The Prayze Factor" Atlanta 2012 Best Indie Gospel-Jazz Artist Nominee, and a 2011 3-time nominee of the South Florida Gospel Music Awards. Mr. Williams was featured in many productions including DCA's "Winter Wonderland", Bethune-Cookman University's "Opera Workshop", Tracie Bonnick's "Bad Girls of the Bible", and Henry Fernandez's "Lost in Translation". 
Mr. Williams began his studies in the arts at a very young age as he studied performing and visual arts at his local junior high and high school performing arts magnet programs. He then went on to study Music Education at Bethune-Cookman University located in Daytona Beach, Florida, English & Theatre Arts at Florida Atlantic University in Boca Raton, Florida, and Arts Administration at Nova Southeastern University, Davie, Florida. His recordings include being featured as an artist on the Bethune-Cookman College Concert Chorale's 1998 and 2001 recordings "From Bach to Gospel II & III", the 2009 hit single "REIGN", and the 2011 EP "The Masterpiece". Other group affiliations include Youth Alive Crusade Chorale (YACC) under the direction of Kendall C. Hunter, Hattie Harden & Friends of Fort Lauderdale, Florida, "Eliakim" and "Forte" of Daytona Beach, Florida, and the band Soulful Insight. 

Mr. Williams has performed background vocals and opened for great artists such as The Reverend Shirley Caesar, John P. Kee, Yolanda Adams, Lou Rawls, Jonathan Nelson, Jessica Reedy, The Soul Seekers, and sang the National Anthem for the Legendary Don King. Previously signed with South Florida independent record labels RC Music Group and Holy-wood Records, Worldwide. From a very young age, the arts has always influenced Mr. Williams to strive for a better life. He has committed his life to insuring that this same zeal be instilled into all who consider themselves a performing artist and who seriously desire to pursue a career in the arts. 
Previous events
Musical Paintbrush After-school Program presents a very special Zoom Meeting showcasing the talents of our students!
 Wishing all of our returning students and teachers a very safe and happy 2020-2021 school year. Make this year the best school year thus far.
Come out and support the Youth, Cast, and Crew of Musical Paintbrush, Inc. as we participate in the 2020 Ft. Lauderdale KING PARADE! Beginning at 8 AM - 10:00 AM at Lincoln Park in Ft. Lauderdale. 
The MP South Florida Showcase 2019 was a total success!!! Congratulations to all of the 2019 Showcase Winners on a job well done! The entire Executive Board and Staff of the MusicalPaintbrush Production Company sincerely thanks you for your participation and attendance.