"A Celebration of LIFE Displayed on Stage & Canvas...Telling the story of the soul and human spirit" -Mr. Billy "BJ" Williams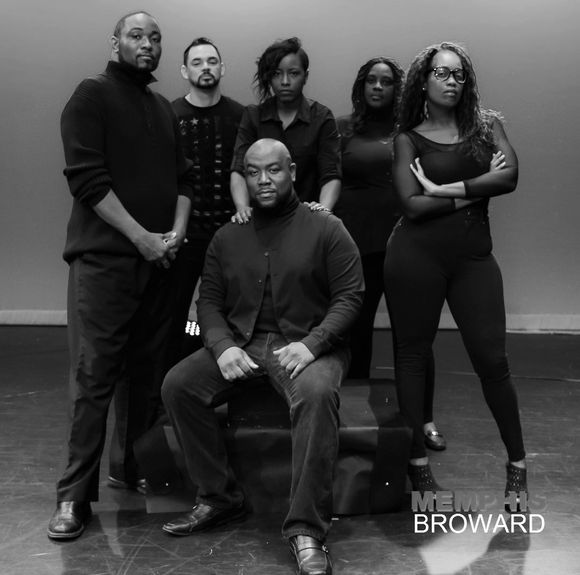 Musical Paintbrush is a company of performing and visual arts groups solely dedicated to the production of programs centered on the arts. Being blessed with the initial idea for the name "Musical Paintbrush" in 1997, Mr. Billy "BJ" Williams began to write out the vision for the organization in the year 2000. His vision was to start a chain of programs which would cater primarily to young performers with rare talent who would not normally have the advantage of gaining the proper exposure to be successful artists and performers. 

This would enable Musical Paintbrush to take these local inner-city talents and cultivate them by giving them the opportunity to work with professionals and their peers in blossoming programs provided by the company. These programs are to include musical theatre and dramatic poetry groups; music performance; fine art (i.e. drawing, painting, sculpture, print-making, and graphic art); and theatrical dance groups of all major dance styles. 

Thousands of students' lives are changed through the arts every year. We know because we were those children once not very long ago. Support the arts in our communities and in our schools today!
Previous events
Musical Paintbrush After-school Program presents a very special Zoom Meeting showcasing the talents of our students!
 Wishing all of our returning students and teachers a very safe and happy 2020-2021 school year. Make this year the best school year thus far.
Come out and support the Youth, Cast, and Crew of Musical Paintbrush, Inc. as we participate in the 2020 Ft. Lauderdale KING PARADE! Beginning at 8 AM - 10:00 AM at Lincoln Park in Ft. Lauderdale. 
The MP South Florida Showcase 2019 was a total success!!! Congratulations to all of the 2019 Showcase Winners on a job well done! The entire Executive Board and Staff of the MusicalPaintbrush Production Company sincerely thanks you for your participation and attendance.