Welcome to Musical Paintbrush, Inc. where
All the World is a Stage!
 "Music expresses that which cannot be said and on which it is impossible to be silent."  -Victor Hugo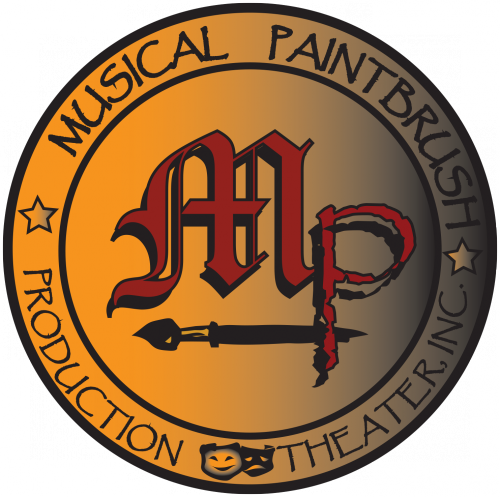 Contact our company today at info@musicalpaintbrush.org for more information on auditions for the upcoming season.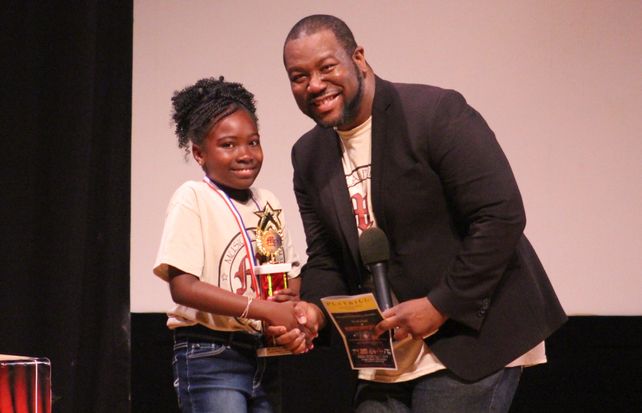 Mr. Williams with 1st Place Winner of the 2017 MP South Florida Showcase, N. Marce. Congratulations to all of this year's winners!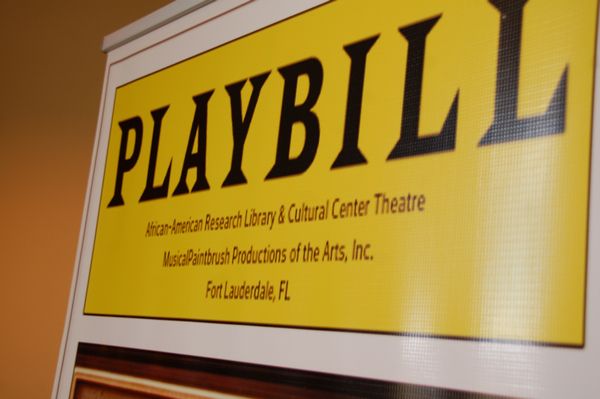 Musical Paintbrush, Inc: Playbill Licensed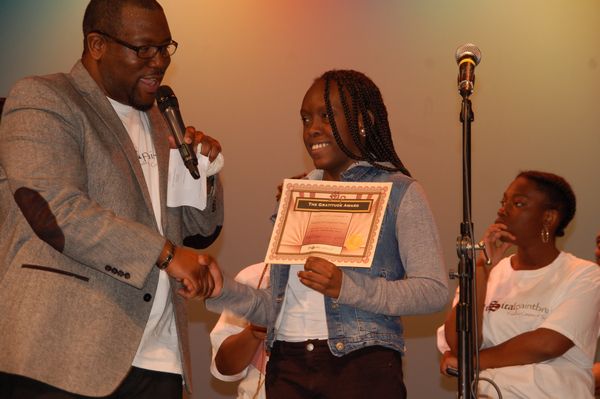 Mr. Williams with promising young performers at the MP Showcase 2015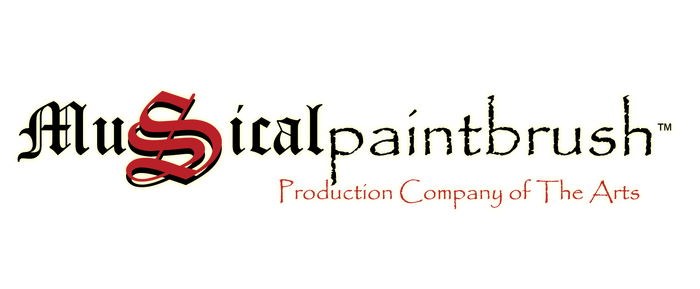 P.O. Box 945
Fort Lauderdale, FL 33302
754-368-4563
Previous events
Musical Paintbrush After-school Program presents a very special Zoom Meeting showcasing the talents of our students!
 Wishing all of our returning students and teachers a very safe and happy 2020-2021 school year. Make this year the best school year thus far.
Come out and support the Youth, Cast, and Crew of Musical Paintbrush, Inc. as we participate in the 2020 Ft. Lauderdale KING PARADE! Beginning at 8 AM - 10:00 AM at Lincoln Park in Ft. Lauderdale. 
The MP South Florida Showcase 2019 was a total success!!! Congratulations to all of the 2019 Showcase Winners on a job well done! The entire Executive Board and Staff of the MusicalPaintbrush Production Company sincerely thanks you for your participation and attendance.